Joab Developmental Assessments

Each child develops following his/her individual path. We meet the child where he or she is, and work with him/her to facilitate expression of growth and change.
What is a Developmental Assessment?

Child developmental assessments are used to evaluate a child's development. Some assessments lead to identification of developmental and/or learning delays in children, which may assist in diagnoses of intellectual, neurodevelopmental and/or genetic delays, disorders and/ or disabilities. 
Myckhaila Joab M.A Child Studies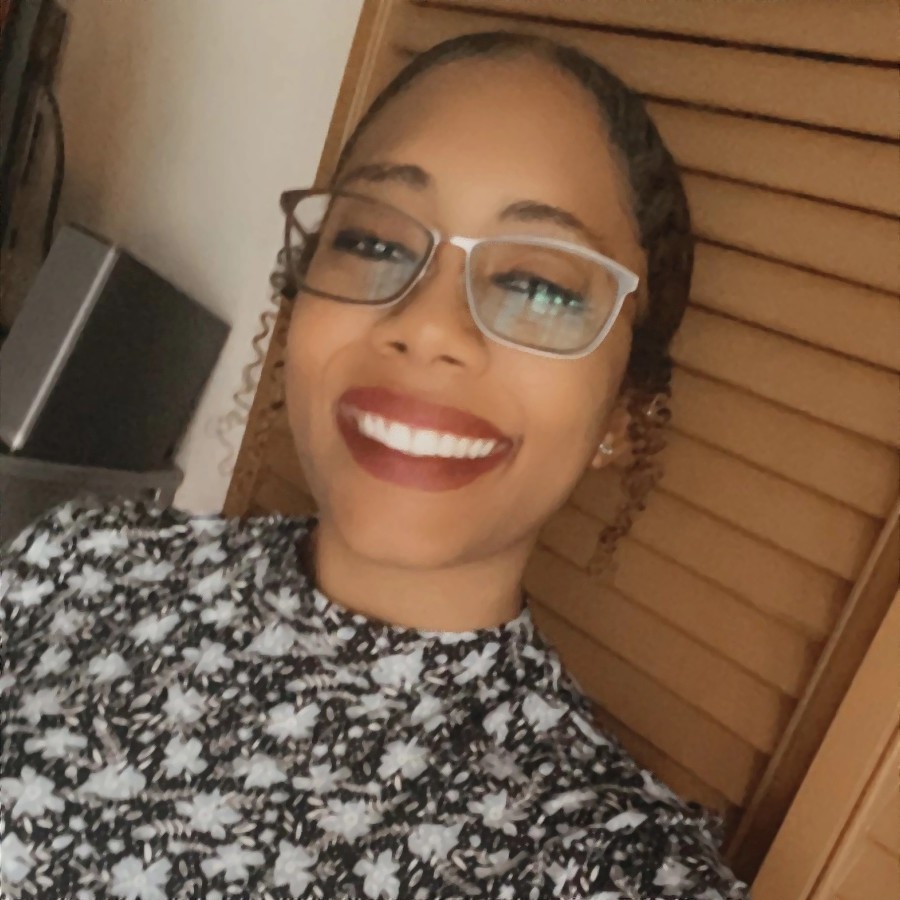 Ms Joab has a Master of Arts in Child Studies from Concordia University Montreal, Quebec. Prior to this, she acquired her Bachelor of Arts (1st Class Honours) double majoring in Psychology and Interdisciplinary Arts, and minoring in Human Development from Eckerd College, USA.
ADAPTIVE / FUNCTIONAL BEHAVIOUR
Ages for assessment: 0 – 17 years
AUTISM SPECTRUM DISORDER (ASD)
Ages for assessment: 3 – 17 years
EXECUTIVE FUNCTIONING / ATTENTION-DEFICIT HYPERACTIVITY DISORDER (ADHD)
Ages for assessment: 3 – 17 years
INFANT AND TODDLER DEVELOPMENT
Ages for assessment: 0 – 3.5 years
INTELLECTUAL AND ACADEMIC ASSESSMENT
Ages for assessment: 4 – 17 years
For a full list of our services:

If you would like your child to be assessed, we should schedule a screening session. Please click the link to provide us with some information so we can better serve you.